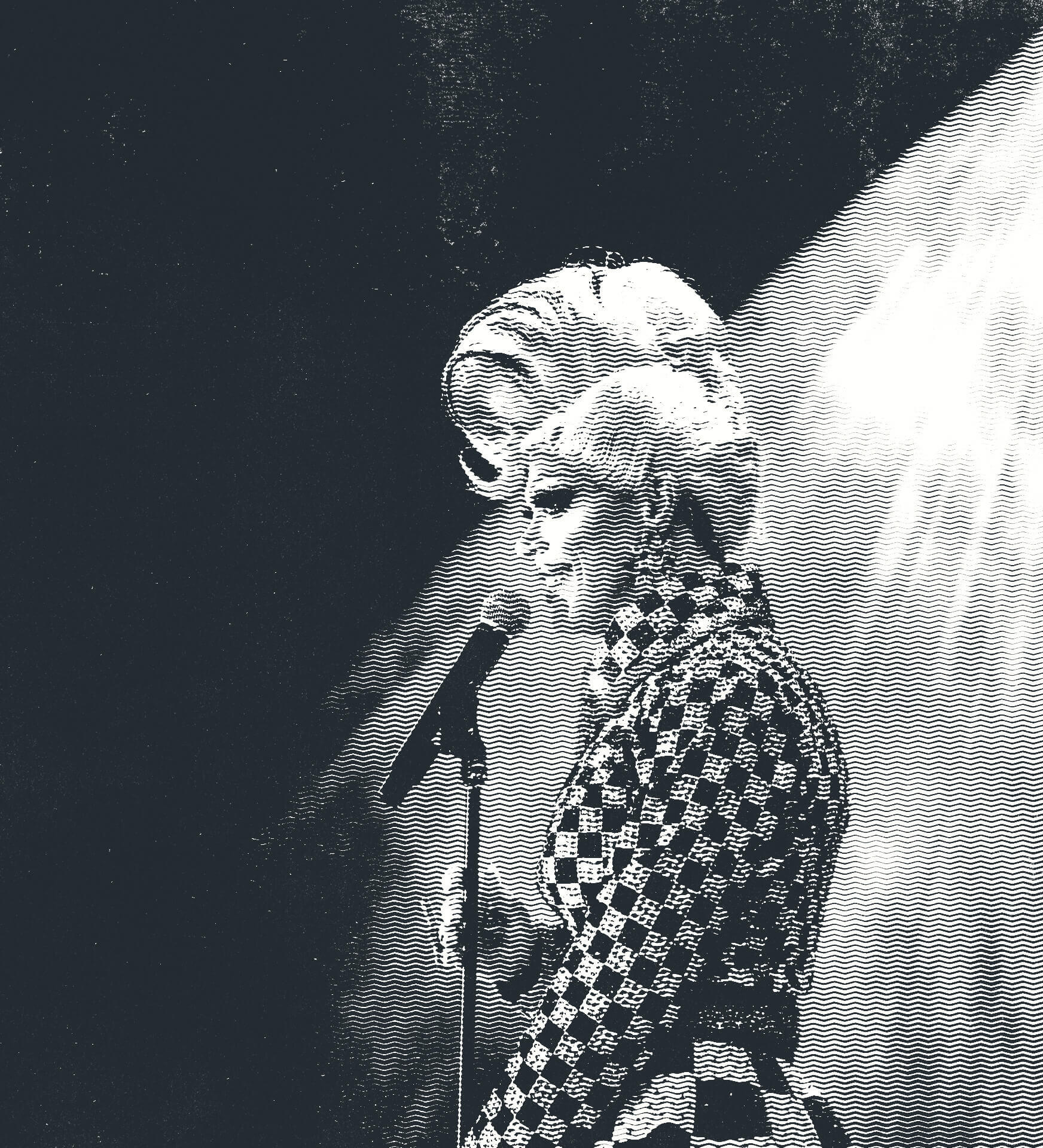 Bogan Bingo Bonanza
Presented by Rooftop Roller Club
22 Oct 2022
Channel the power of swanny-D and a fluffy mullet for the ultimate showdown of bogan knowledge for this bingo night meets roller-skating bash. Swap pub night for this very merry Bogan Bingo Bonanza!
Event Information
Roller-skating under the stars becomes a reality this October with Rooftop Roller Club! Skate the night away with your pals at Perth's only rooftop skating rink! Complete with a different theme and performers each night, this is top-floor entertainment as never seen before.
Don't say yeah nah to this one. Calling all mullet, ACDC and servo pie fans, we have the perfect night for you, with our hilarious friends at Bogan Bingo. Tonight, you're not only getting some time on the skating rink, but you also get to partake in the ultimate test of Aussie bumpkin knowledge with some quick-fire rounds of Bogan Bingo. Strewth, righto.
Our Bogan Bingo Bonanza is the perfect test of multi-tasking! You can choose the games you take part on, whether you're on the rink or off. Make a night of it and stick around for all 3 games if you feel like it!
Event Details
Duration
No performance data available
Price Range
Roller Club Observer $16.00
Roller Club Observer: Group 6+ $10.00
Roller Club Skater: Early Bird $28.00
Roller Club Skater $33.00
Roller Club Skater: Group 6+ $30.00
BYO Skates $28.00
---
Proudly Supported by the CBD Revitalisation Grant